Why Cats Pant: Understanding the Causes and When to Be Concerned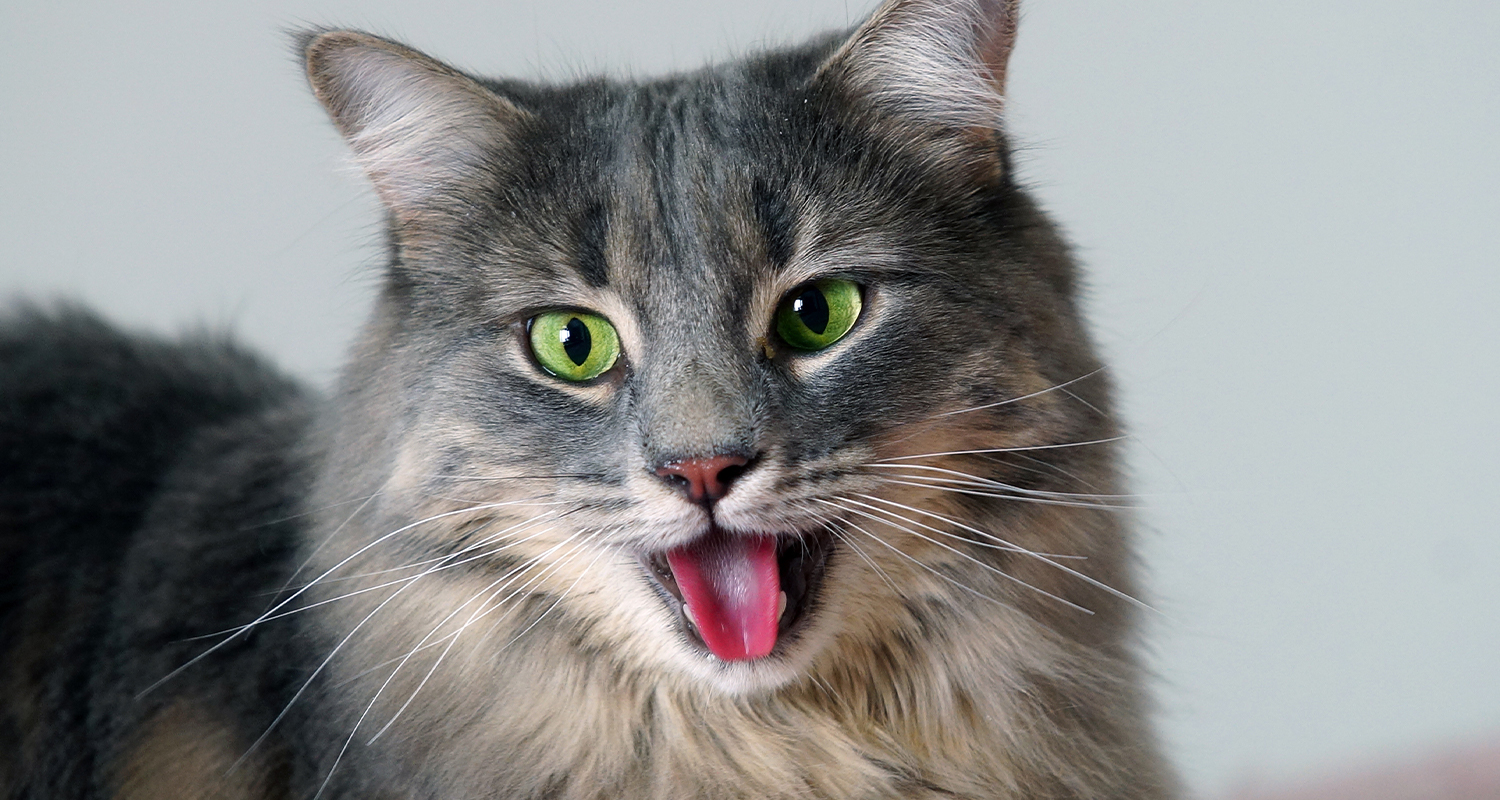 Cats are fascinating creatures known for their independence and unique behaviors. While panting is more commonly associated with dogs, you might be surprised to see your feline friend doing it too. Cat panting is not a common sight, and it can be a cause for concern in some situations. The reasons why is my cat panting and when you should seek veterinary attention. So, let's dive into the world of cats and their occasional panting!
Normal Reasons for Cat Panting
1. Overexertion and Exercise
Like any active animal, cats can pant after vigorous physical activity. Playful pursuits, hunting games, or even running around the house can lead to a temporary increase in your cat's breathing rate. It's essential to understand that cats regulate their body temperature through panting, unlike dogs that use it as their primary cooling mechanism.
2. High Temperatures
On hot days, cats might pant as a way to cool down. Unlike humans who can sweat to release heat, cats rely on panting to dissipate warmth and maintain their body temperature. If you notice your cat panting during the summer months or in a warm environment, it is likely a natural response to the heat.
Medical Conditions Leading to Cat Panting
1. Respiratory Issues
Cat panting can be a symptom of respiratory problems. It could be a sign of asthma, bronchitis, or other respiratory infections. If your cat's panting is accompanied by wheezing, coughing, or labored breathing, it's crucial to seek immediate veterinary attention.
2. Heart Problems
Heart issues can also cause panting in cats. If the heart is not functioning correctly, it may not pump blood efficiently, leading to oxygen deprivation and subsequent panting. Other symptoms to watch for include lethargy, blue gums, and difficulty walking.
Situations That Require Immediate Attention
1. Heatstroke
Heatstroke can be life-threatening for cats. If your cat is panting excessively, drooling, vomiting, or having difficulty walking after exposure to high temperatures, it may be suffering from heatstroke. You must act quickly by moving your cat to a cool place and seeking veterinary help.
2. Respiratory Distress
Any sudden and severe panting, especially when combined with blue gums or gasping for breath, could indicate respiratory distress. This is an emergency situation, and you should rush your cat to the vet immediately.
Responding to a Panting Cat
1. Keep Calm and Monitor
If your cat is panting but appears otherwise healthy and comfortable, don't panic. It might be a normal response to exertion or heat. Observe your cat for any other concerning signs and ensure it has access to water and a cool environment.
2. Seek Veterinary Advice
If your cat's panting is persistent, accompanied by other symptoms, or if you're unsure about its cause, it's best to consult your veterinarian. They can assess your cat's health and provide appropriate guidance.
Cats panting can be normal or indicate an underlying medical issue. Understanding the reasons behind your cat's panting can help you respond appropriately and ensure its well-being. While occasional panting is generally not a cause for concern, any signs of distress or discomfort should prompt immediate veterinary attention. Remember to keep your feline friend hydrated, cool, and well-cared-for, especially during hot weather.