Vital Cat Care Tips for a Blissful Feline Companion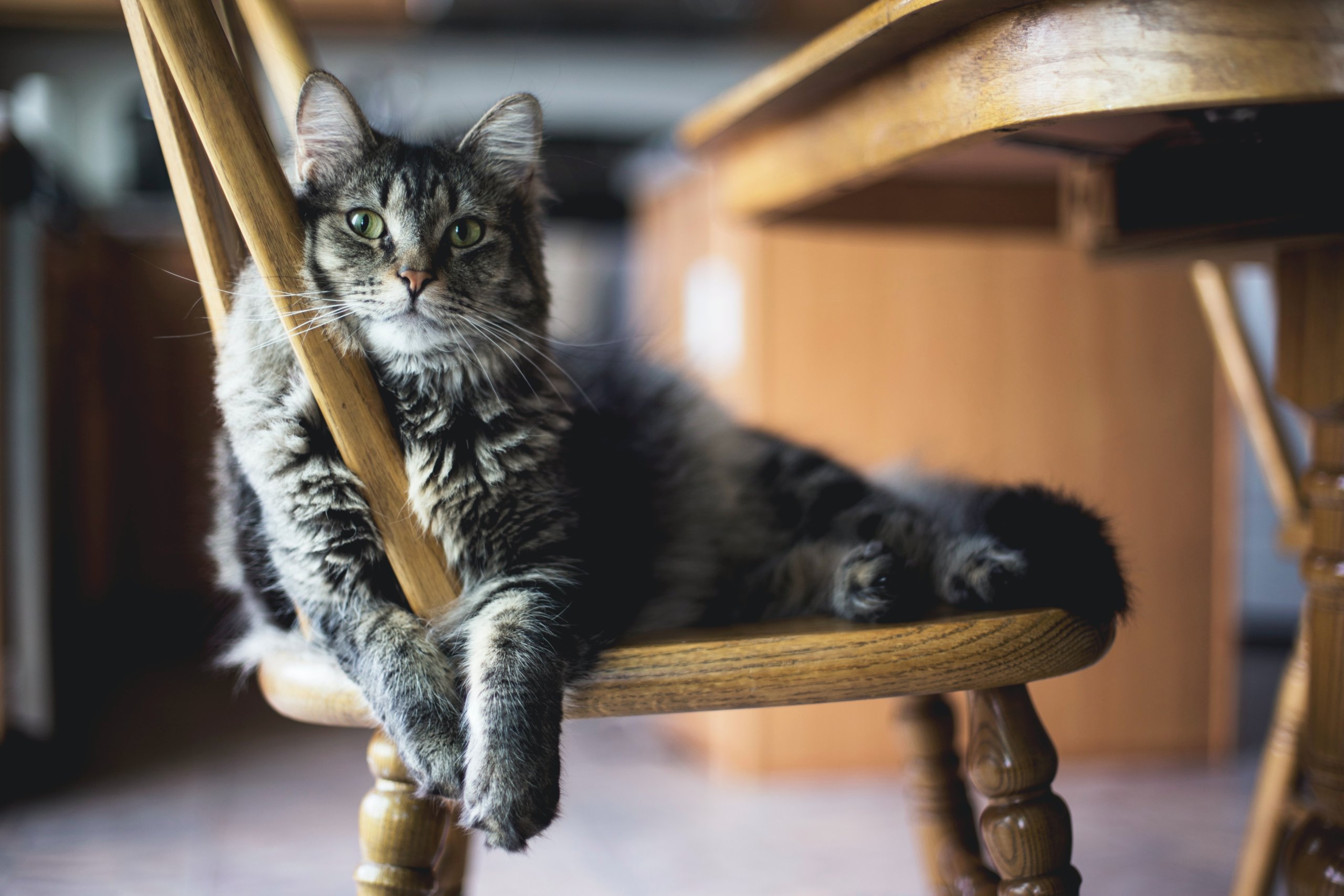 Cats, those graceful and mysterious beings, hold a special place in our hearts with their independent nature and soothing purrs. But being a responsible cat guardian extends beyond cuddles and playtime. To guarantee that your feline friend enjoys a lengthy, healthy, and content life, mastering the art of cat care is paramount. Here, we present some indispensable cat care tips to help you establish a joyful haven for your cherished companion.
1. Nutritional Excellence 
The foundation of feline well-being lies in a well-rounded diet. Cats are obligate carnivores, which means their nutrition should mainly comprise animal-based proteins. Opt for premium commercial cat food or seek advice from your veterinarian to ensure your cat receives the proper nutrients.
2. Hydration Priority 
Cats can be selective drinkers, and inadequate water intake can result in urinary complications. Provide a fresh water source in a clean bowl daily, and consider using a cat water fountain, as many felines prefer flowing water.
3. Litter Box Maintenance 
Maintaining a clean litter box is a non-negotiable aspect of cat care. Cats are known for their impeccable cleanliness, and a dirty box can lead to stress and behavioral issues. Scoop the litter daily and replace it regularly.
4. Physical Activity and Play 
Cats require both physical and mental stimulation. Interactive toys, laser pointers, and feather wands can keep your cat engaged. Regular play not only offers enjoyment but also aids in preventing obesity and associated health problems.
5. Preserving Furniture with Scratching Posts 
Cats scratch to mark their territory and maintain their claws. Offering scratching posts or pads can protect your furniture and satisfy their natural instincts.
6. Grooming Gracefulness 
Grooming needs vary by breed, but all cats benefit from regular brushing to deter matting and hairballs. Long-haired breeds may require more frequent grooming.
7. Veterinarian Vitality 
Scheduled check-ups with a veterinarian are indispensable for early detection of health concerns. Keep vaccinations, flea and tick prevention, and dental care up to date.
8. Stress-Free Environment 
Cats thrive in tranquil surroundings. Designate a peaceful area where your feline friend can retreat when necessary. Avoid abrupt changes in routine and ensure your cat feels safe and secure.
9. Outdoor Exploration 
If your cat enjoys the outdoors, consider harness training for supervised outdoor adventures. If not, maintain an indoor environment to safeguard them from potential hazards like traffic, predators, and diseases.
10. Social Interaction 
Although cats are often celebrated for their independence, they also yearn for companionship. If your cat is sociable, contemplate adding a second feline friend for companionship. Set aside time for cuddles and interaction daily.
11. Health Awareness 
Be attuned to changes in your cat's behavior or physical condition. Sudden weight loss, alterations in eating or drinking patterns, or unusual lethargy could be indicators of underlying health problems. Consult your veterinarian if you observe any anomalies.
12. Spaying and Neutering 
Unless you have plans for responsible breeding, spaying or neutering is imperative. It aids in preventing unwanted litters and lessening the likelihood of certain health issues.
13. Flea and Tick Defense 
Shield your cat from fleas and ticks, especially if they venture outdoors. Seek guidance from your veterinarian on reliable and safe preventive measures.
14. Oral Health 
Oral well-being is often underestimated. Regularly brush your cat's teeth and provide dental treats or toys to promote optimal oral hygiene.
15. Patience and Affection 
Above all, treat your cat with patience and affection. Building trust takes time, but it's the bedrock of a deep connection with your feline companion.
In the realm of cat care, each cat possesses individuality, and what suits one may not fit another. Be mindful of your cat's distinct requirements and consistently consult your veterinarian for counsel. By providing proper care and a loving environment, you ensure your feline friend enjoys a life filled with comfort, happiness, and robust health.